A creative studio focused on research and curating Art and Crafts handmade
in Portugal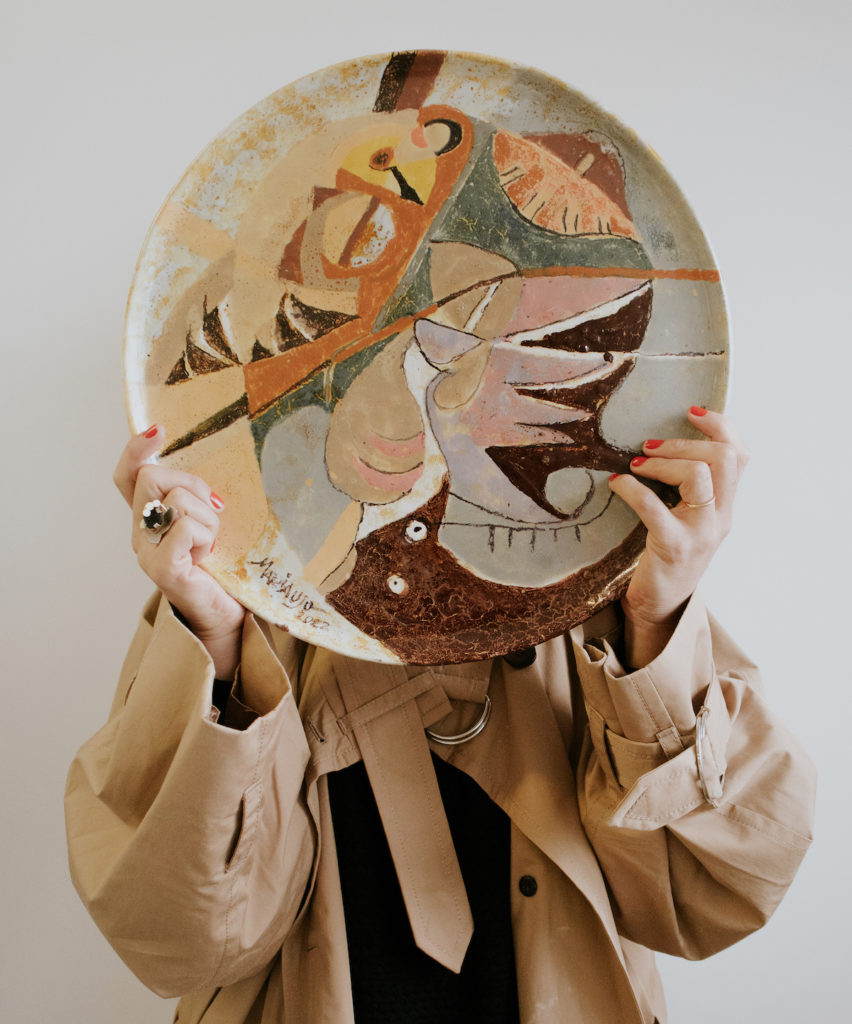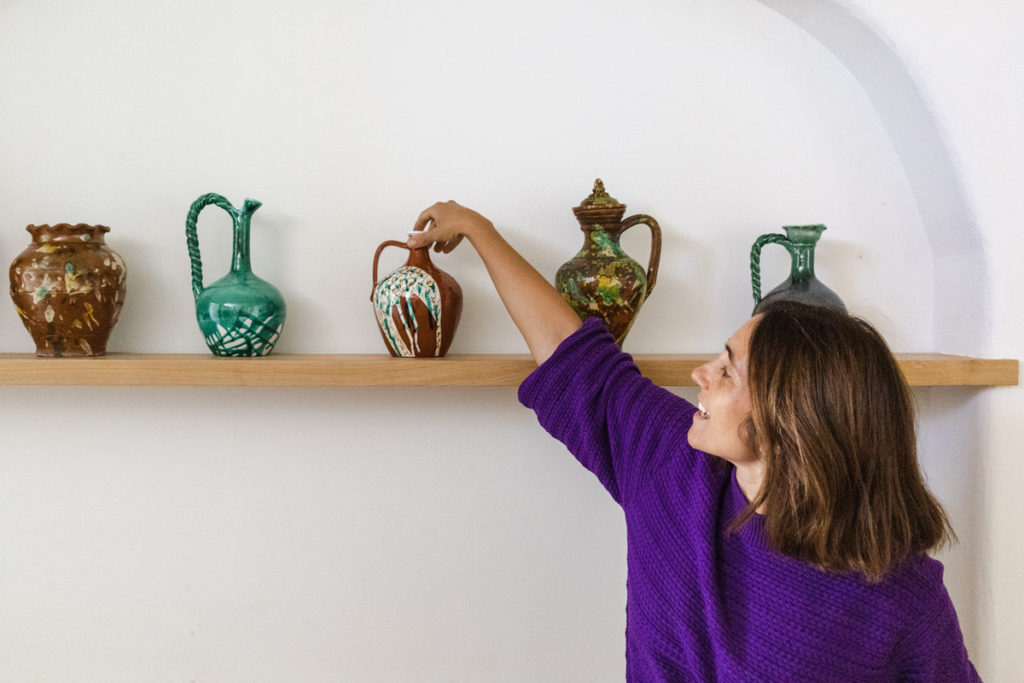 curating
Whether curating an exhibition, sourcing objects, collaborating with artists to create new pieces, I love to research all around Portugal and celebrate our singular and diverse heritage. I can also assemble antique crafts collections to respond to a specific request.
Art direction
Bringing together artists and craftsmen and adding value through art and beauty is at the heart of each art direction project, highlighting the history, culture and traditions of its territory.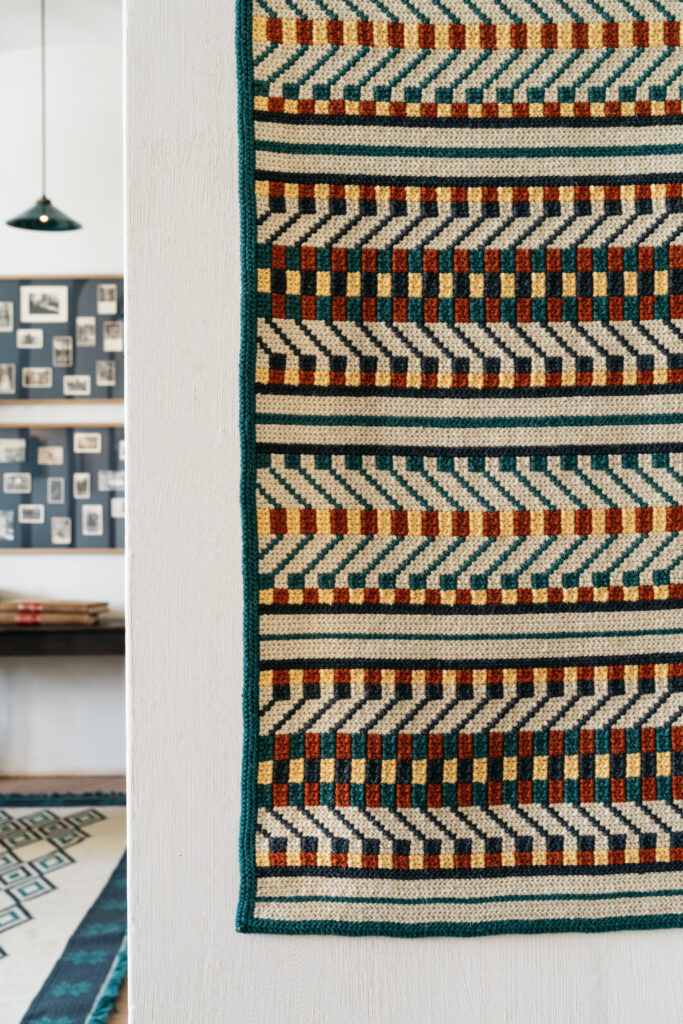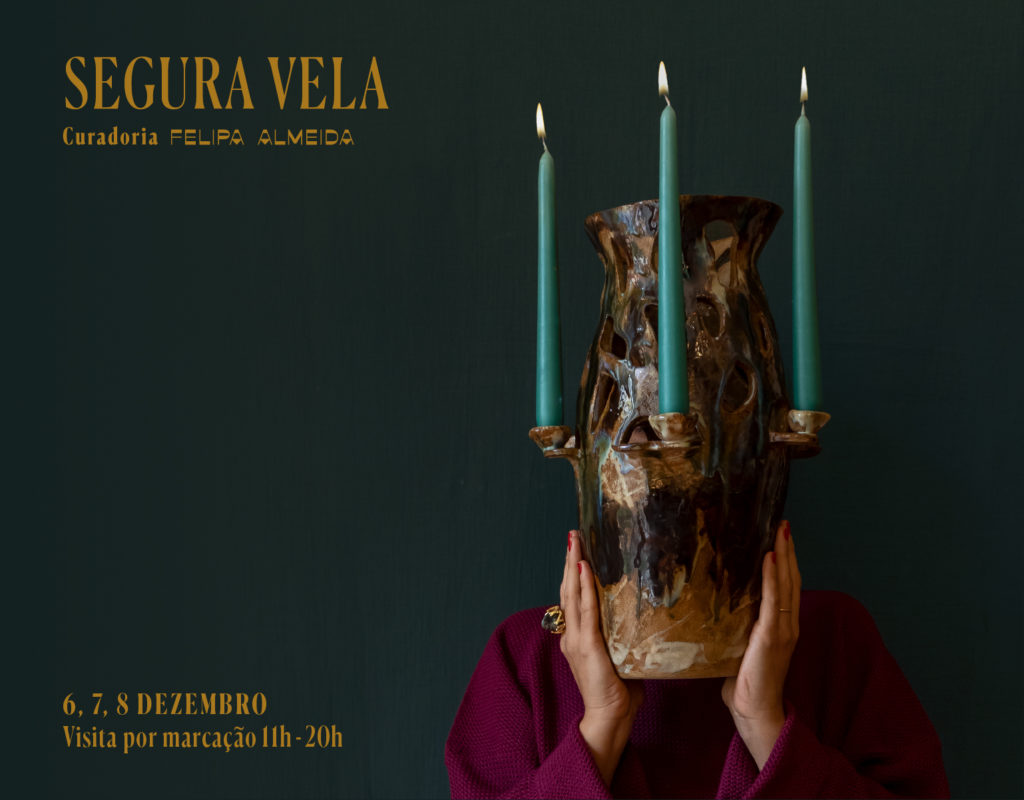 Segura Vela pop-up
My next Pop-up at the Campo de Ourique studio will be on the 6-7-8th of December from 11am to 8pm.
I will have the pleasure to present candle holders by Maria Paz Aires, Henriette Arcelin, Diana Barbosa, Ana + Betânia, Studio Bongard, Aramy Machry, Madalena Parreira + Jorge Nesbitt, Maud Téphany, Tiny Room Wood Works, and master Xico Tarefa.
If you'd like to visit the showroom or learn more about the studio, drop me a message.
Research Diary
The Research Diary started on Instagram and unveils an heritage that is often unknown. It is where I share the constant art and craft search I do in books, museums, markets, galleries, antique shops and artist and craftsman studios.