Curating
It can be an advertising campaign, an exhibition curating and design or the editing of specific arts and crafts objects. I respond to the client's needs by presenting an aesthetic, an environment to communicate, and from there I search the objects that represent all these concepts. I like to follow closely the path between the objects and the final product, accompanying, for example, the craftsmen in all moments of their work process until the final stage.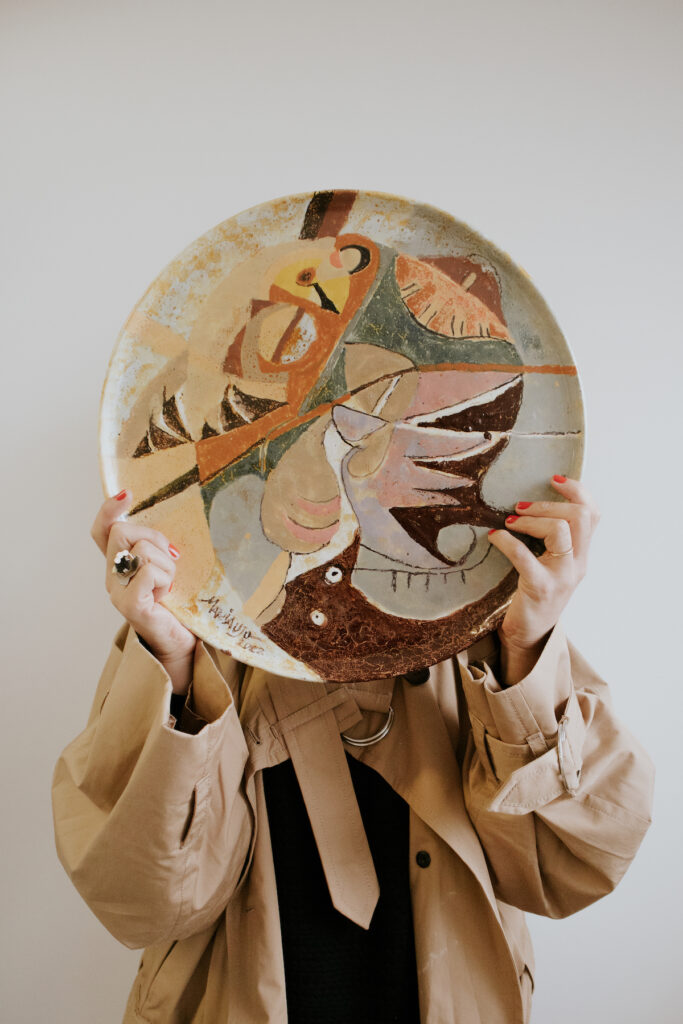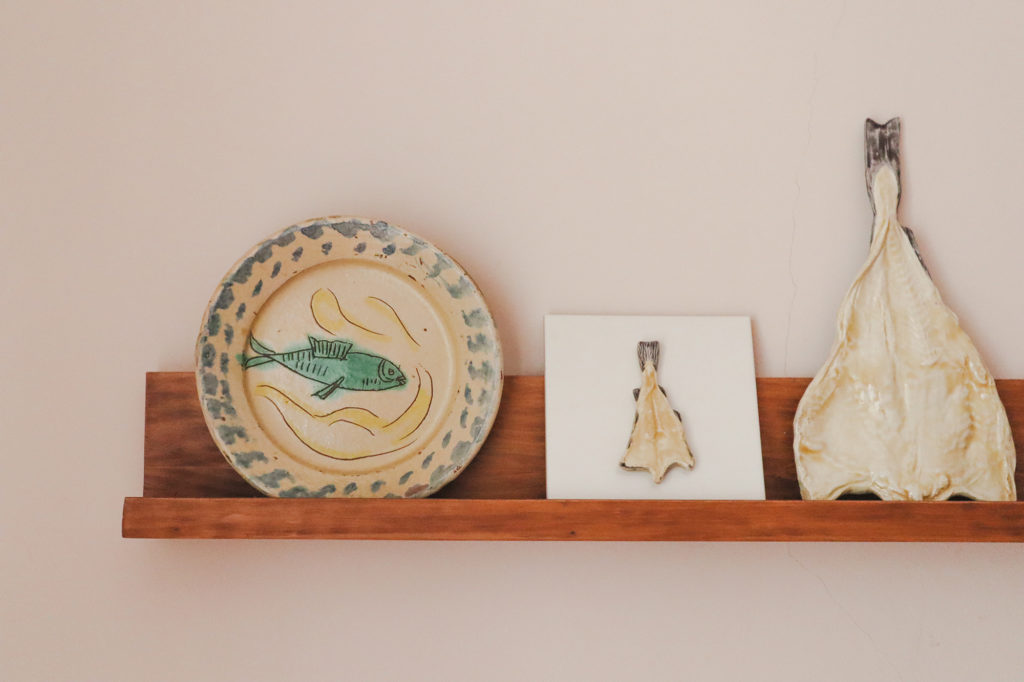 Research Diary
The research I've been doing on art and crafts in Portugal has always been part of my work. The Research Diary was naturally born on Instagram as a result from this constant search that I do in books, museums, libraries, but also in markets, artists, and craftsmen's studios. The Research Diary shows a wonderful, often unknown, heritage.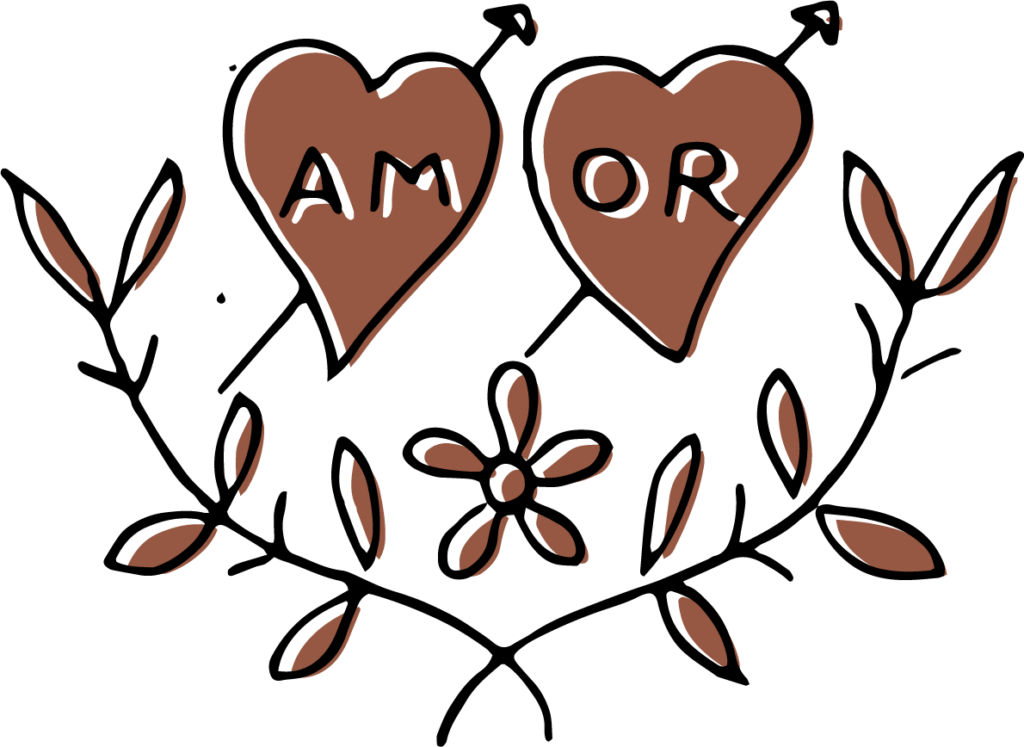 Pieces For Sale
Selection of traditional Portuguese handicraft pieces handmade by artisans from different regions of the country and contemporary pieces that I commission to different artists. They are available for sale in my studio, in Lisbon, by appointment. All the pieces are handmade, and hand delivered.