A creative studio focused on research and curating Art and Crafts handmade
in Portugal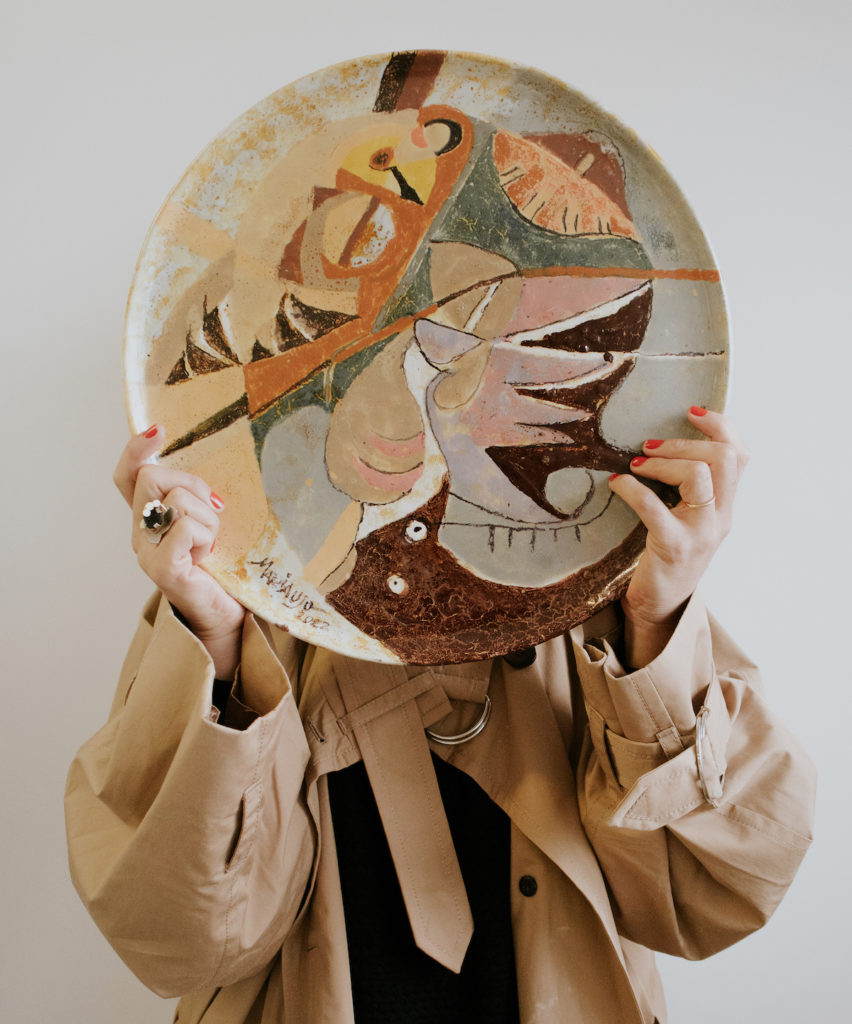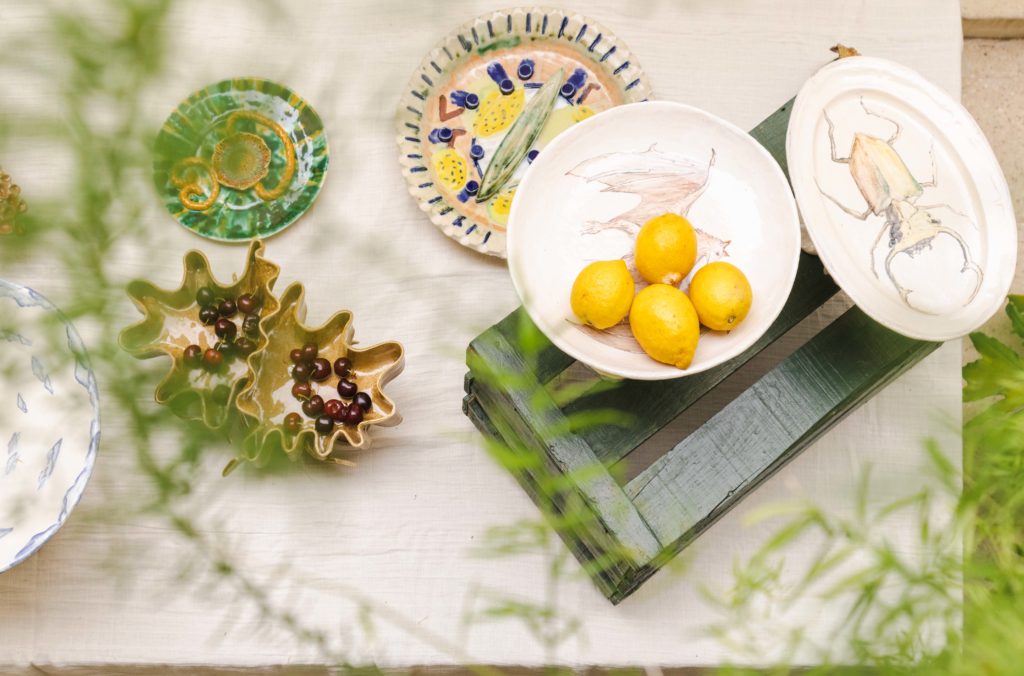 pop-ups
Twice a year I open the doors of my studio in Campo de Ourique, Lisbon, to present thematic pop-ups. I like to begin with a subject and, piece by piece, collect a set of objects. I start the research in books and then move on to the field, talking to artists and craftsmen, and ordering the pieces.
Some are traditional and others are new pieces developed in collaboration with those artists and craftsmen. I really enjoy the dialogues that are then established between the various objects.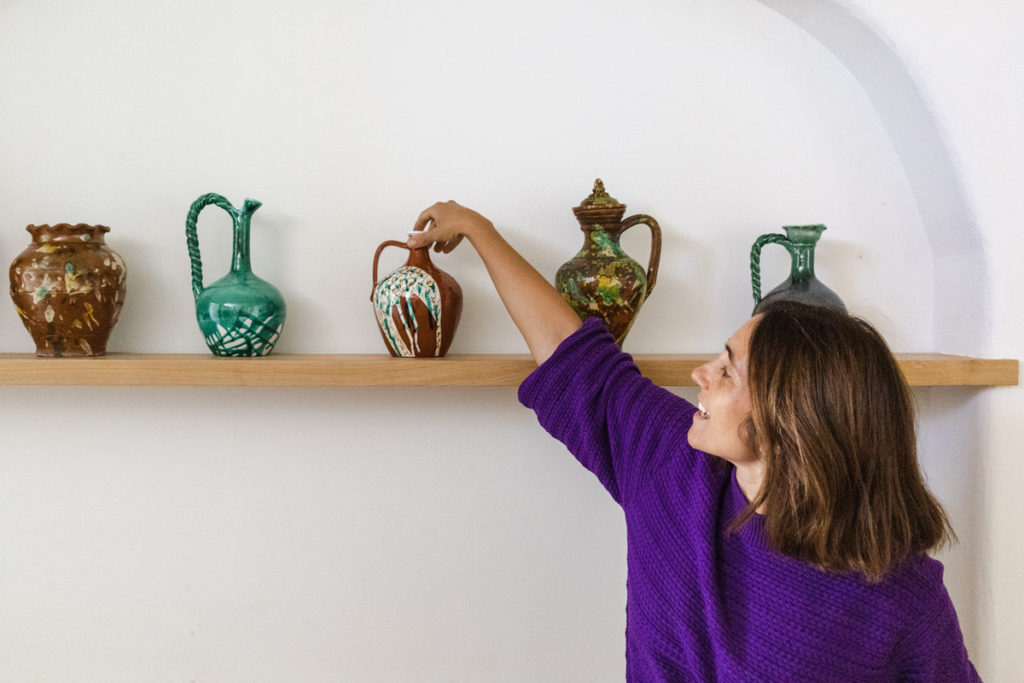 curating
Whether curating an exhibition, sourcing objects, collaborating with artists to create new pieces, I love to research all around Portugal and celebrate our singular and diverse heritage. I can also assemble antique crafts collections to respond to a specific request.
Art direction
Bringing together artists and craftsmen and adding value through art and beauty is at the heart of each art direction project, highlighting the history, culture and traditions of its territory.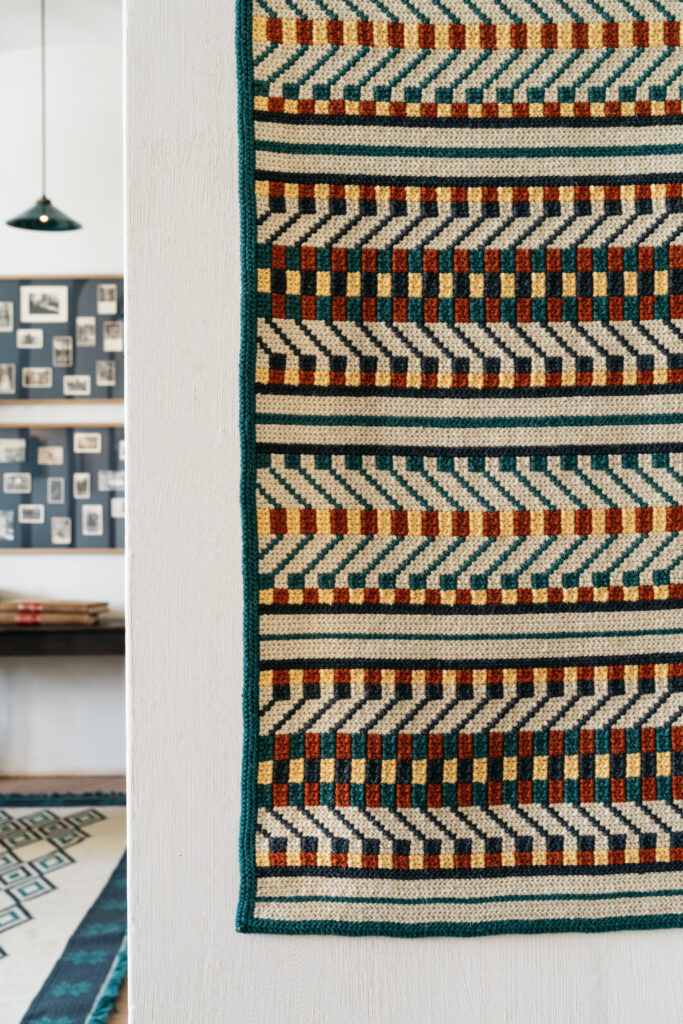 If you'd like to visit the showroom or learn more about the studio, drop me a message.
Research Diary
The Research Diary started on Instagram and unveils an heritage that is often unknown. It is where I share the constant art and craft search I do in books, museums, markets, galleries, antique shops and artist and craftsman studios.