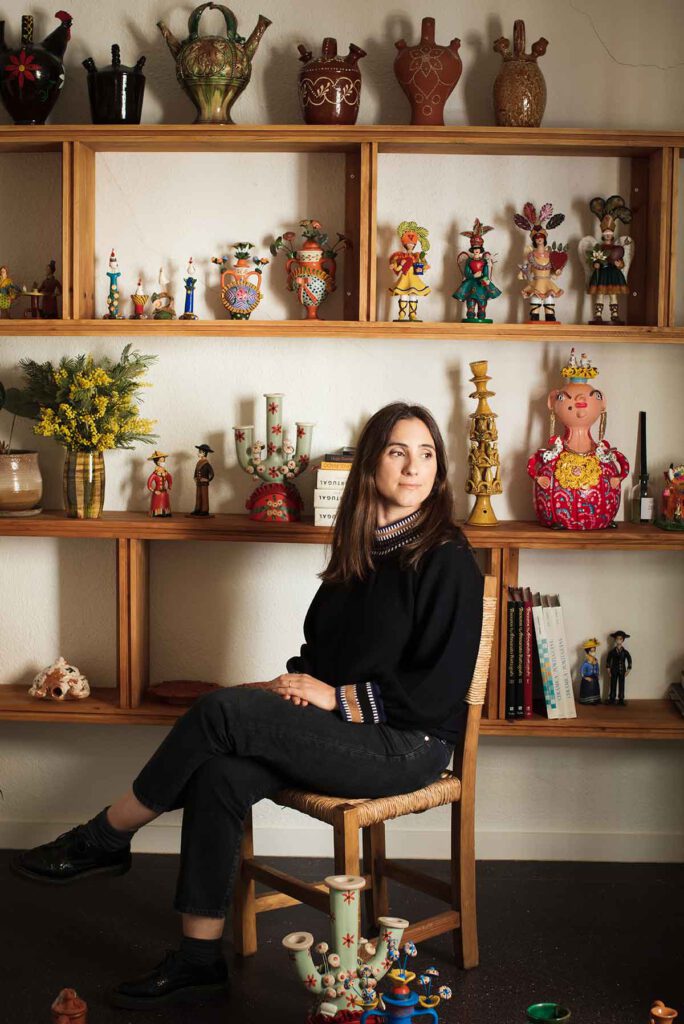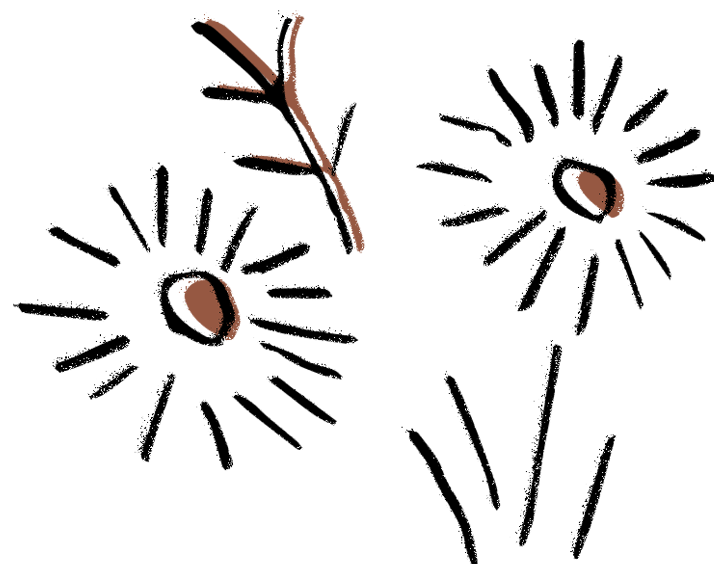 About
Felipa Almeida, Lisbon, 1979
Passionate about objects and the importance they have in the construction of rituals and memory, I put my energy into researching, curating and communicating ancestral craft techniques, as well as artists and artisans. I studied Art History, Curatorial Studies, and History of Design, with a short passage in Anthropology. All these influences may be found in the work I do. For three decades I studied and worked abroad – Paris, Geneva, London. In 2006 I returned and settled in Lisbon, the city where I was born.
In my studio in Campo de Ourique I am surrounded by books and objects that I have fallen in love with over the last years. It is in this environment that I develop a work that celebrates the mastery, the beautiful and the genuine. It is also here that I receive visitors to the fairs I promote, which showcase traditional and contemporary Portuguese handicrafts.
Another part of my work is visiting artists and craftsmen's studios, factories, fairs and markets, museums and galleries. This is an important component of the research I do for the projects, but also for the custom collections I set up in response to specific client requests.
In parallel, whenever possible, I like to challenge artists and participate in the creative processes that result in the creation of unique objects.
Fairs
I choose a theme and then I research traditional pieces and in parallel I start thinking of contemporary artists and artisans that I could challenge to collaborate and create new pieces especially for the pop up.
The fairs happen in my studio, in Campo de Ourique, Lisbon, and I particularly enjoy the dialogues that are established between all the objects that are presented there.
Collections
I make taylormade collections, responding to the taste and desire of each client. I look for pieces at auctions, antique shops, fairs, and markets. An era, a region, a subject gives me the motto for my research, which I do in a systematic, directed and personalized way.
Curating
It can be an advertising campaign, an exhibition curating and design or the editing of specific arts and crafts objects. I respond to the client's needs by presenting an aesthetic, an environment to communicate, and from there I search the objects that represent all these concepts. I like to follow closely the path between the objects and the final product, accompanying, for example, the craftsmen in all moments of their work process until the final stage. It happened in the advertising campaign Feito Devagar no Alentejo (Slowly Made in Alentejo), for Monte Velho winery, in which I chose the craftsmen whose work would illustrate the idea of slowness in the Arraiolos tapestry work, in the Redondo pottery, or in the tiles. More recently, in the Ria Formosa project, in which, based on an illustration by Henriette Arcelin, we defined three distinct designs to create two tapestries, one from Portalegre and the other from Arraiolos, and some ceramics sculptures made in partnership with the Viúva Lamego factory (presented in May 2022 in Lisbon at the Lisbon by Design crafts fair).