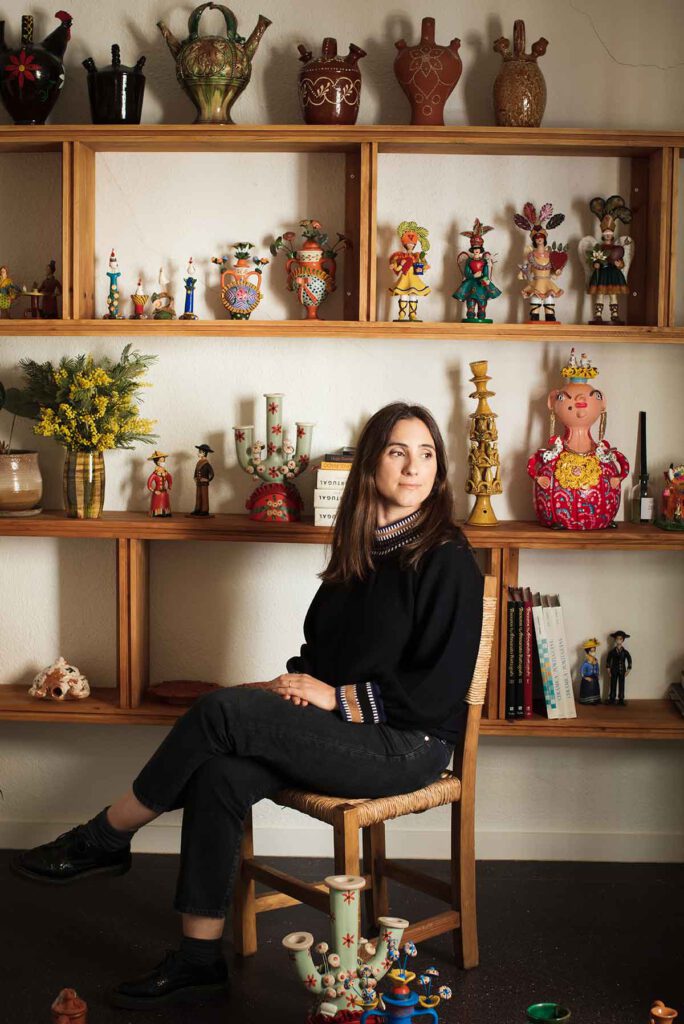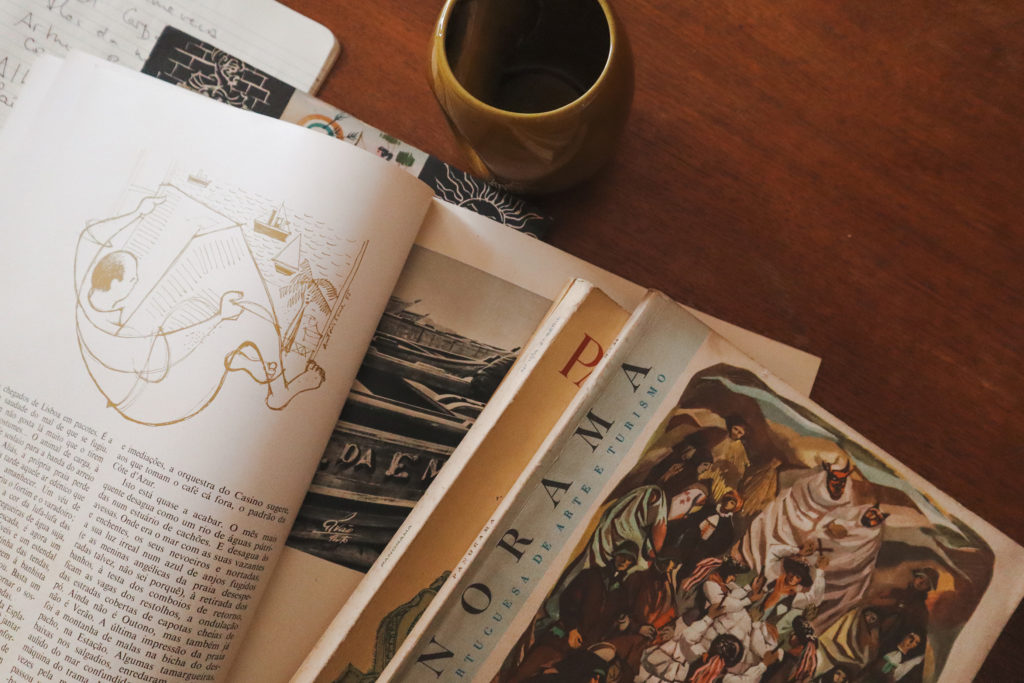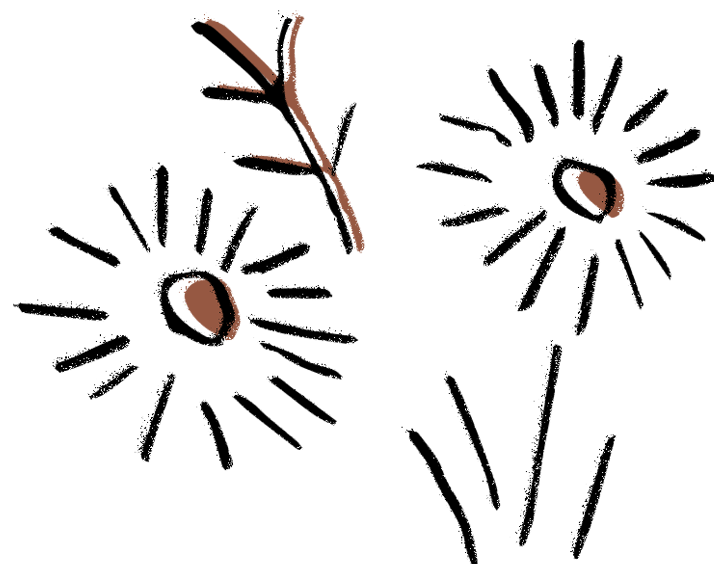 About
Felipa Almeida, Lisbon, 1979
The essence of my work is the research I do about objects, material culture, traditions and history of art and crafts transposing them into tailor-made projects that celebrate Portuguese culture.
I do curatorial work, art direction, vintage handicrafts collections and commission pieces by artists and artisans through close collaborations.
Twice a year I organize pop-ups in my studio where I challenge artists to create works inspired by a specific theme.
I studied Art History, Curatorial Studies, and History of Design, with a passage on Anthropology. After living and working abroad for several years, I returned to Portugal in 2006. All these influences are present in the work made in my creative studio in Lisbon, surrounded by books and objects I fell in love with over the last years.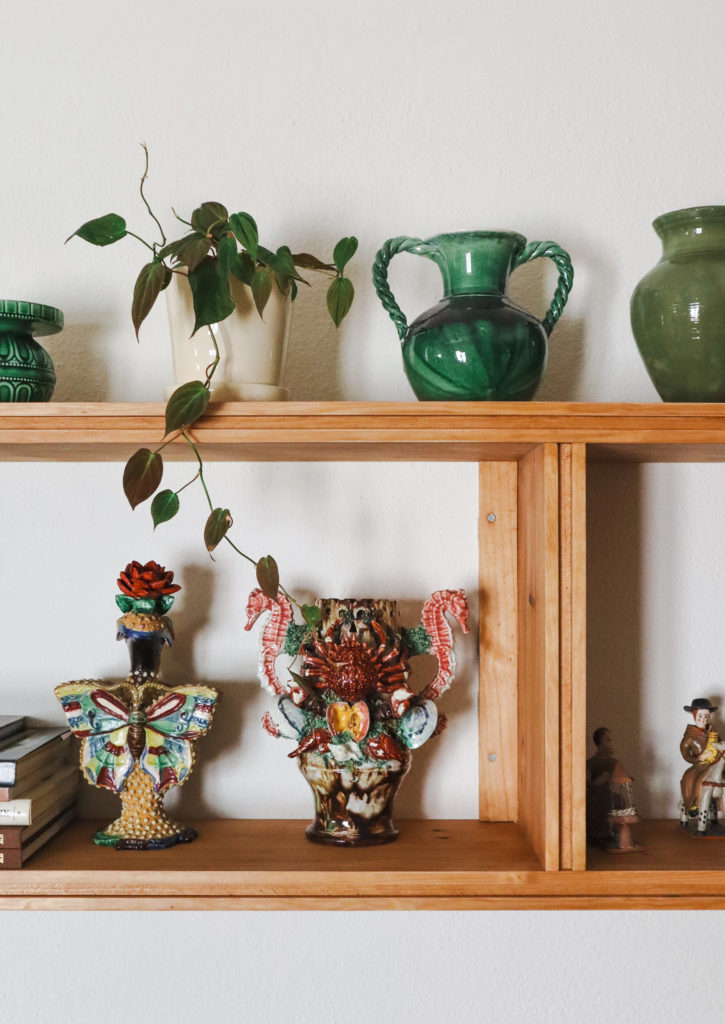 Research Diary
The Research Diary started on Instagram and unveils an heritage that is often unknown. It is where I share the constant art and craft search I do in books, museums, markets, galleries, antique shops and artist and craftsman studios.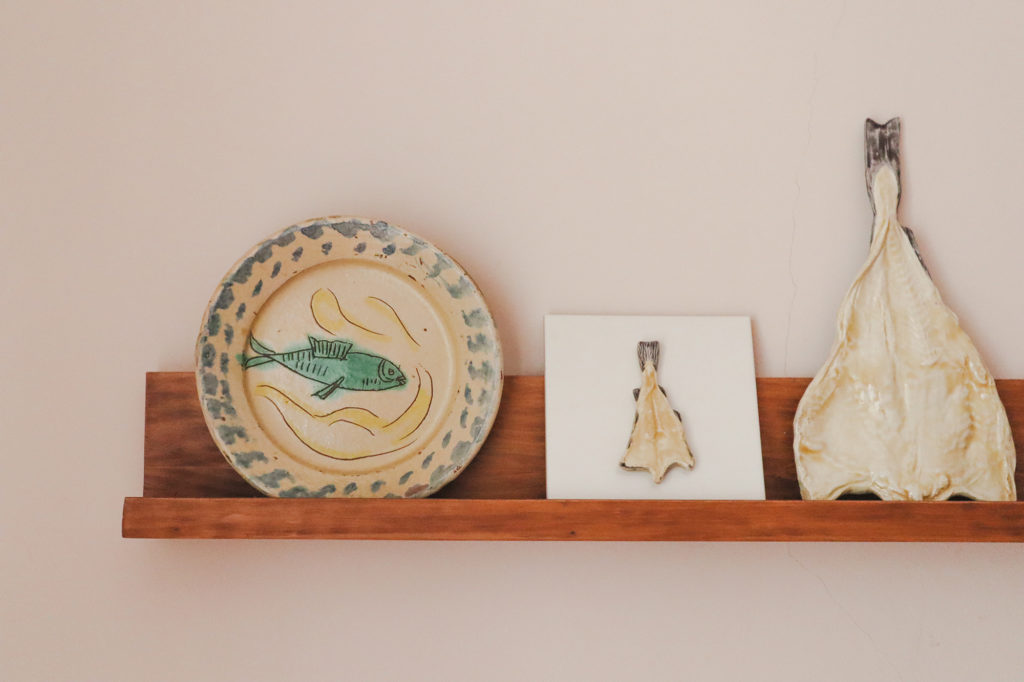 If you'd like to visit the showroom or learn more about the studio, drop me a message.